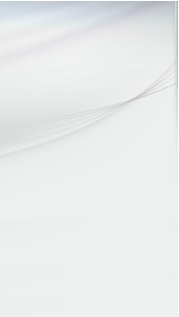 Purchasing a condominium, home and/or land in Thailand is a dream for many non-Thai citizens. Although nationality restrictions are placed on land and condominium ownership, it is still possible for foreign nationals to acquire houses, condominiums and, to a limited extent, land. Our Thailand real estate lawyers specialize in Thailand real estate law and have broad experience assisting foreign nationals in Thailand.
We do also have broad experience in separating the ownershop of a house from the ownership of the land. Also, ask us if you need a house book, either a "blue book" or a "yellow book". We also assist our customers in contract negotiations.
A substantial number of clients pay the purchase price for their home to our client account and our lawyers will meet on your behalf at the land office and hand over the check upon transfer of the title deed.
We do at any time have cases for the court regarding property issues. Thailand has a modern consumer protection legislation where a possible dispute will be handled by the court effectively and the standard court fee is waived. Due to the large sums involved in the real estate business, there will always be a risk for sharp business practices and even criminal fraud. Our qualified real estate attorneys perform the following services to protect clients in real estate transactions:
Our lawyers regularly advise and assist our clients with the following real estate procedures:
Condominium Purchase
Land Lease
Investor Land Ownership Privileges
Land Purchases with Thailand Companies
Land Purchases with Thai Spouses
Due Diligence on the Seller and Land Title
Land/ Property Inspection and Survey
Drafting, Review and Interpretation of Sales
and Lease contracts
Registering Land Purchase and Leases